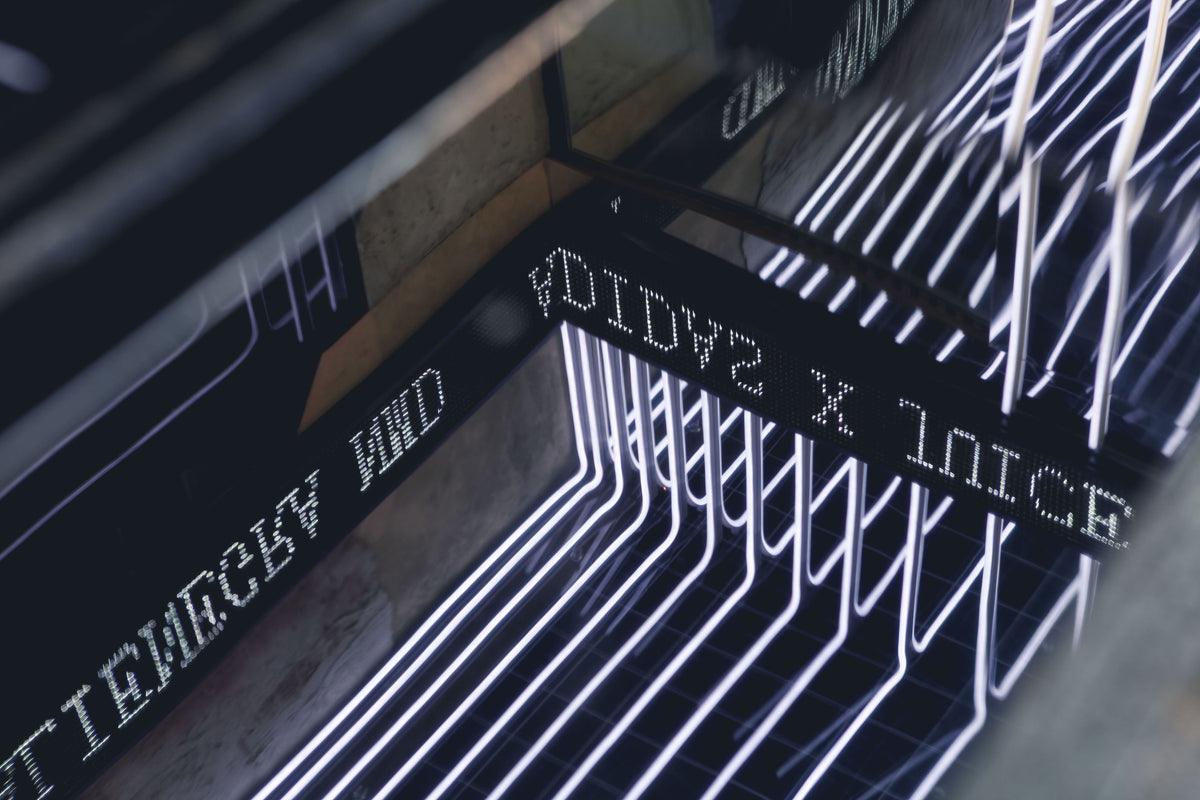 "Alienegra" NMD Racer Launches at The Box Sheung Wan
Juice welcomes the newest NMD Racer silhouette with its collaboration with adidas Consortium. To celebrate the release, The Box Sheung Wan was transformed to an invisible state with mirrors around to reflect Tai Ping Shan street and its surrounds. Step inside and you're taken into a futuristic space with LED light strips, mirrors and monochrome walls. Resembling the concept behind Alienegra's ability to morph between cultures and times, the space is a perfect representation of the technology and performance of the NMD Racer release. Check out the pop up launch below. 
A huge thank you to the customers and fans who waited patiently to enter the new pop up space over the weekend! Don't miss it while you're in Hong Kong.