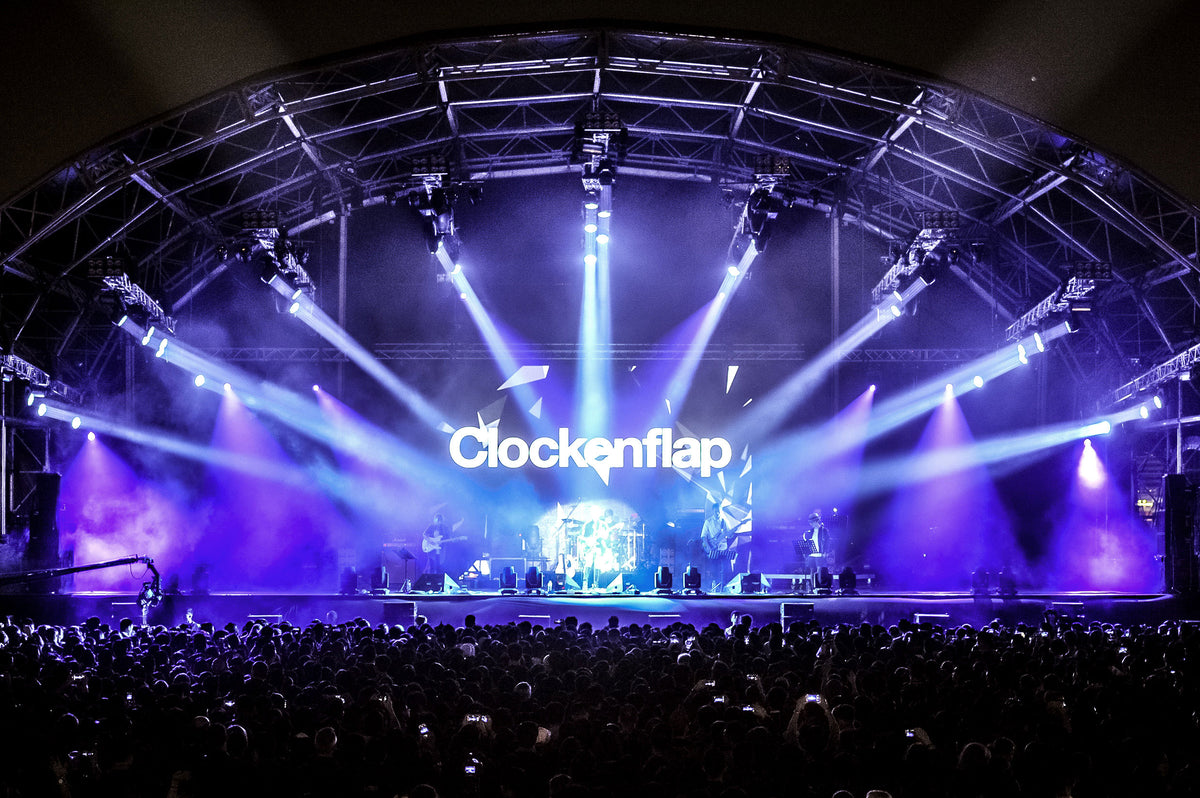 Clockenflap's Full 2018 Lineup is Here
Over the weekend, Clockenflap's full lineup for 2018 was revealed. As Hong Kong's premier arts and music festival, tens of thousands of guests will flock to the Central Harbourfront pier for an unforgettable weekend. This year's show is scheduled for November 9, 10 and 11.
The first lineup announcement included the likes of Khalid, Interpol, Caribou and more. As if it wasn't already exciting enough, we're already planning which acts we want to see the most with the final lineup announcement. New names include Big Shaq, probably best known for his viral hit "Man's Not Hot." We also have Cigarettes After Sex, Jarvis Cooker and RHYE.
Clockenflap never fails to represent a wide array of genres - both local and international. Some of the most iconic names include Interpol and David Bryne, while rock music heads will definitely love The Vaccines, Wolf Alice, Bodega and Cigarettes After Sex. Hip-hop and R&B names include Khalid, Big Shaq, RHYE and the UK's Swindle. 
Asian artists are a big feature, with the likes of 9m88, 安溥ANPU, Bohan Phoenix and more. As for Hong Kong, while, we're definitely not lacking in musical talent. We'll see favorites 雞蛋蒸肉餅GDJYB and The Low Mays grace the Clockenflap stage.
But the music isn't all there is to offer. Central Harbourfront will transform to include a range of interactive pop-ups, art installations and of course - the best food the city has to offer. 
Buy your tickets now here and see you during Clockenflap!