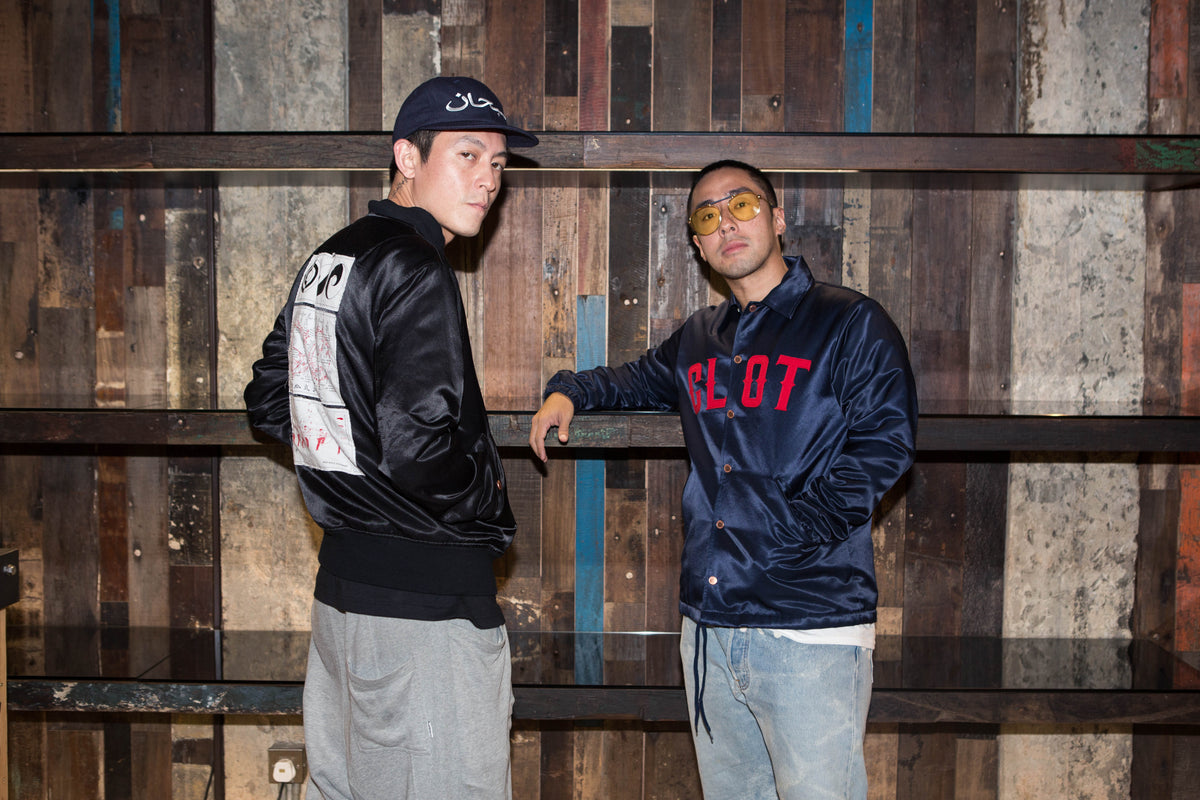 CFDA ANNOUNCES CLOT'S DEBUT AT NYFW: MEN'S CHINA DAY
CLOT's mission to bridge fashion and culture between the East and West continues with our debut at New York Fashion Week: Men's this February, 2018. CFDA, Suntchi (Shanghai) Brand & Technology Co., Ltd and Tmall will be presenting Tmall China Day for the first time to celebrate and showcase the finest fashion talent from China. CLOT has been selected as one of four designers to be unveiled at NYFW along with Li-Ning, Peacebird and ChenPeng. 
Steven Kolb, President and CEO of CFDA shares that "China Day allows us to further expand the scope of NYFW...The initiative is part of CFDA's overall strategy to build international ties, which will in turn help us strengthen the impact of American fashion globally."
Tmall China Day will be holding a number of events throughout NYFW: Men's including runway shows and presentations at Skylight Modern from February 5-7. There'll be an exclusive showroom for buyers and media as well. 
CLOT is proud to share a common vision with the partners of the event as Paul Fang, CEO of Suntchi states, "we also carry a mission to bridge the Chinese designers and brands to the American fashion community." Stay tuned for a huge NYFW ahead!