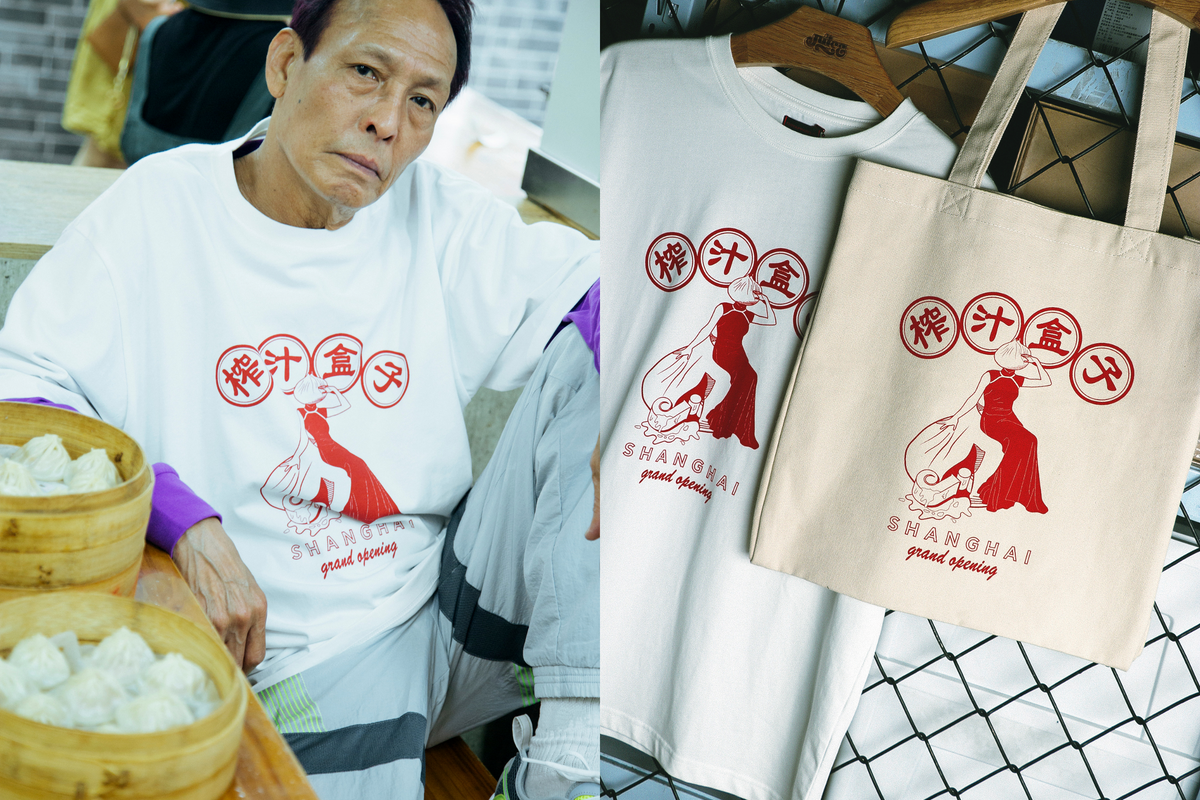 CLOT Opens JUICE "THE BOX" In Shanghai's Xintiandi!
We are excited to announce the opening of our store, JUICE "THE BOX" in Shanghai's cultural landmark, Xintiandi on August 22! Xintiandi, when translated means "New Heaven And Earth", is a flourishing district filled with lifestyle, fashion, shopping and entertainment. The new store strives to add to the local scene by hosting a series of events, pop-ups activations, concept stores and immersive brand experiences for visitors to enjoy.

JUICE "THE BOX" will showcase a selection of exclusive products from a variety of brands like Ryo Ishikawa's FR2 (Fxxking Rabbits), FR2 X Jungles, Vanquish and contemporary streetwear brand, United Standard.

For the launch, the store will carry a limited-edition exclusive T-shirt and canvas tote bag featuring Shanghai's famous xiao long bao and a Shanghainese singer wearing a qipao - both items will be exclusive to JUICE "THE BOX", Shanghai store! 

ADDRESS:
#102, 119 Madang Rd, Xintiandi, Huangpu District, Shanghai
上海市黄浦区新天地马当路119号102室
Tel: 021 5386 2918
Opening Hours: 11:00 - 23:00
Scroll down to see the JUICE "THE BOX" limited-edition release photographed in Shanghai!