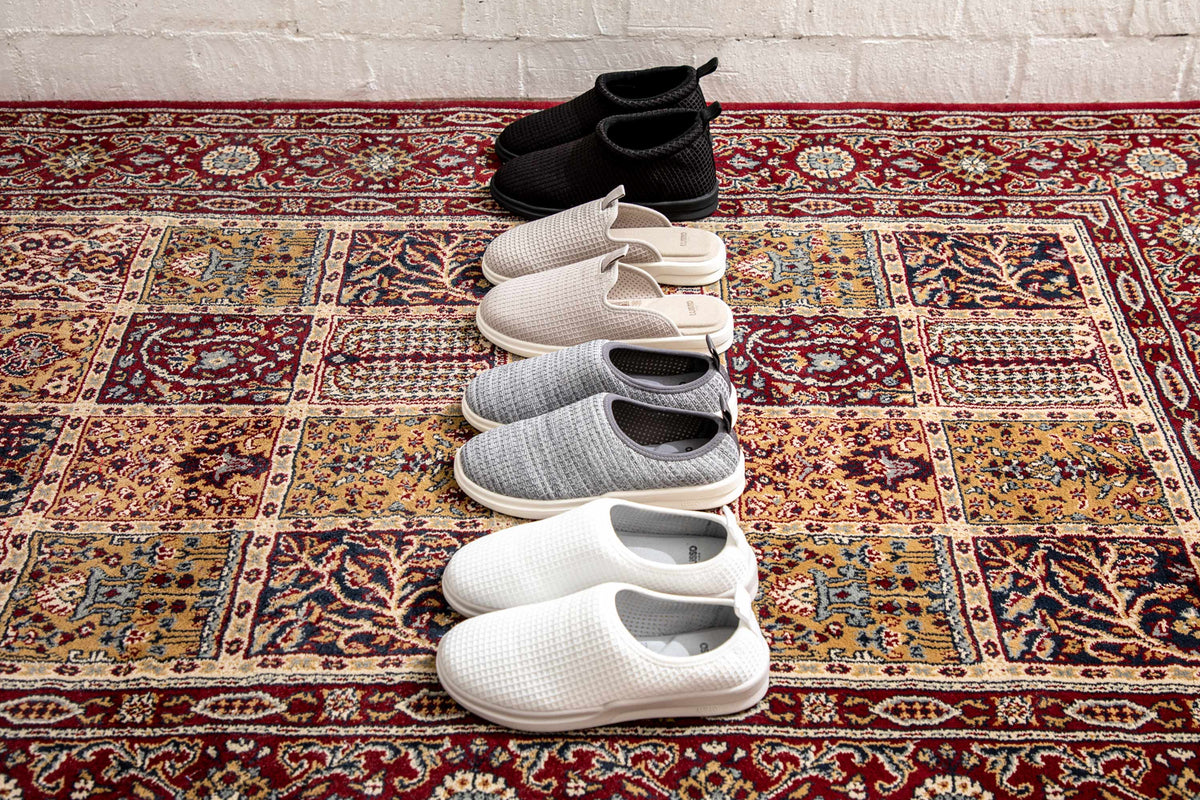 Lusso Cloud Breaks Rules With Its "Comfort Nirvana" Vision!
In this current COVID-centric-era, companies from all over the world have turned to more work-from-home measures. This meant that staff have put away their work shoes and put on more cosy and comfortable footwear. Even creative industries - where people have always been constantly on the move, have adopted more comfortable footwear when confined at home. 
Of the brands pioneering this type of footwear like UGG, Crocs and Geox - Lusso Cloud is the newest and brightest to hit the market. Ran by founder, sneaker connoisseur and fashion designer Jon Buscemi, and co-founder, ex-pro-skateboarder turned entrepreneur Rob Dyrdek - the brand sought to bring the world a new type of "comfort nirvana". 
Specialising in exceedingly snug and pleasant footwear, the brand engineers the softest and technically adept foot supporting silhouettes. Pioneering in its "Triple Stack Technology", which consists of three bliss inducing layers of comfort - the first being the soft and supple EVA footbed that supports your foot. The second being the ridiculously soft memory foam. The third and final layer is a plush and soft top sheet made from natural latex. An added bonus is the upper construction, which is made to be as soft as the insole, embracing your foot with 360 degree softness as the brand claimed.   
Lusso Cloud taps people who value the comfort in life as opposed to the cool-hype that is constantly on trend.  The shoes have been endorsed by actors and television personalities - Oprah, Alanna Masterson, Whoopie Goldberg, Benny Blanco and many other comfort prioritising celebrities.
Check out the shoes being worn by our favorite celebrities below! 
Available now at JUICE K11 Musea and online at JUICESTORE.COM!