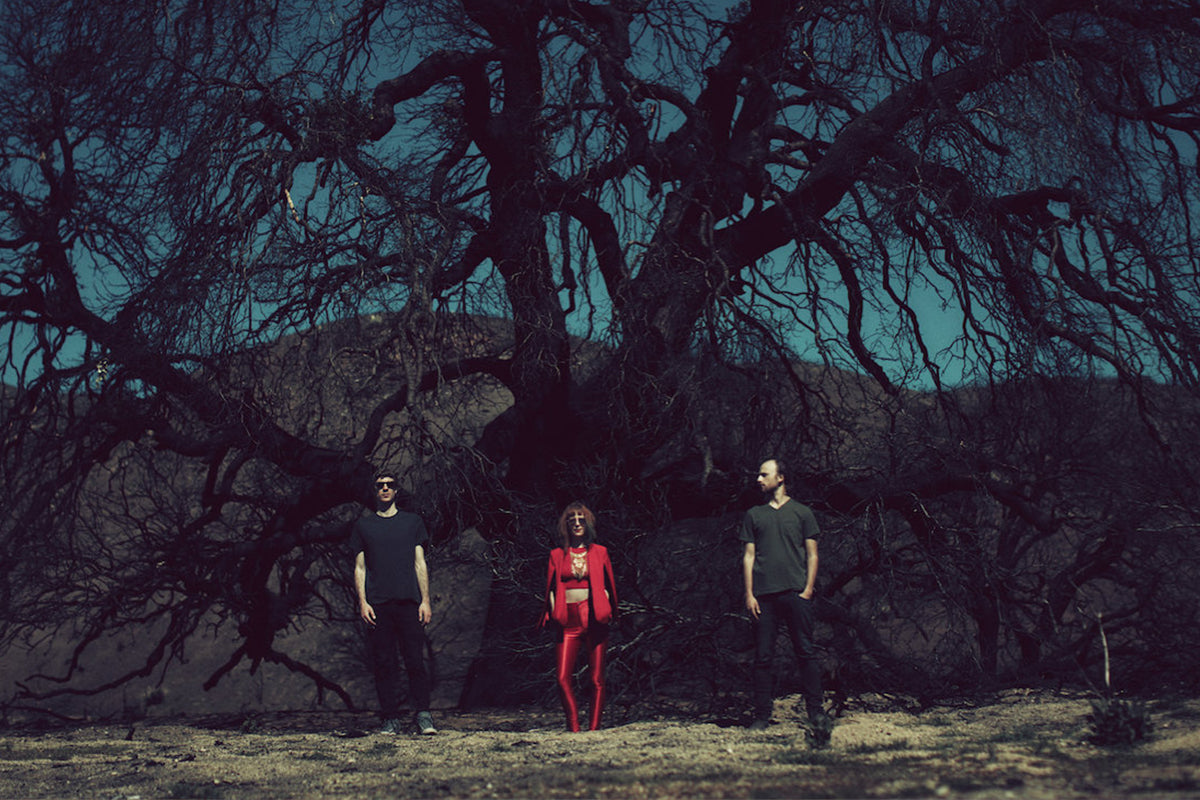 New-School Jazz Trio Moonchild Debuts in Hong Kong
Moonchild are an LA-based new-school jazz trio consisting of singer Amber Navran and instrumentalists Max Bryk and Andris Mattson. They have released 3 albums, 'Voyager' (2017), 'Please Rewind' (2015) and 'Be Free' (2012). 'Voyager' has garnered overwhelmingly positive reviews. Their sound is a mix of intricate, progressive musicality with the classic laid-back and blissful West Coast vibes, and have been compared to the likes of D'Angelo and Hiatus Kaiyote. Members have collaborated with big name jazz artists like Stevie Wonder, Jill Scott, The Internet, India.Arie, Leela James, Kamasi Washington, Rapsody, 9th Wonder, Eric Lau and more. The band have found themselves being praised by artists like Tyler, The Creator, Jill Scott, Robert Glasper, Laura Mvula, James Poyser, DJ Jazzy Jeff and Jose James. Moonchild's four most popular songs, "The List," "Cure," "Back to Me," "The Truth" and "All The Joy" have over 10 million combined views.
Last year the band played shows in East Asia, set out on their first-ever European tour (including sold-out show at the Jazz Café and a Boiler Room show), and toured extensively across the US. In addition to performing another string of North American dates for 2018, Moonchild is coming back to Asia, touring at Japan and South Korea. Most excitingly, the trio will perform their debut show in Hong Kong at TTN ("This Town Needs"; Hidden Agenda's new revamped location) on May 9, 2018. Get your tickets here!