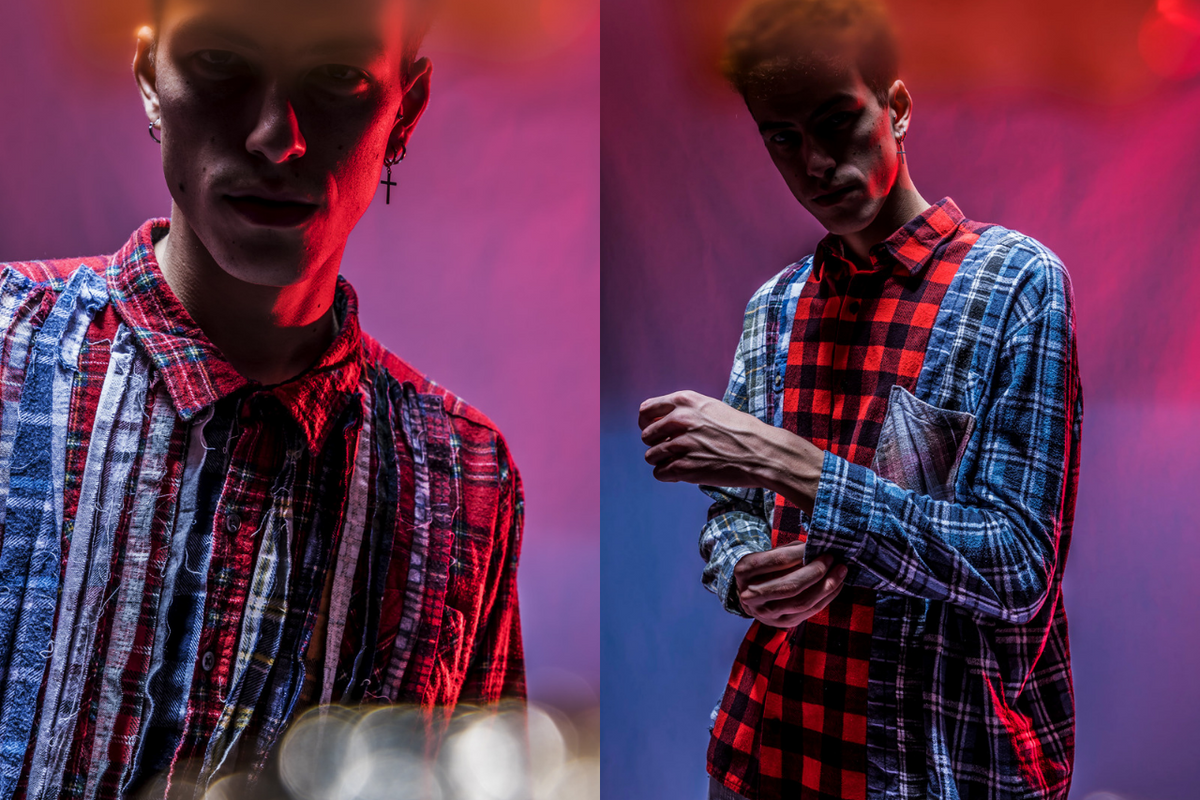 NEEDLES Japan by Keizo Shimizu Presents Deconstructed Mix of Textures
Keizo Shimizu's NEEDLES, redefines vintage for the modern wardrobe, crafting detailed prints and unique pieces made of repurposed vintage garments. 
NEEDLES was first launched nearly 20 years ago by founder Keizo Shimizu, owner of Japanese fashion umbrella company - Nepenthes. Shimizu first followed his passion, stocking Nepenthes with vintage brands that covered a range of influences and styles. NEEDLES has since grown over the years, presenting the world with highly-coveted pieces that are original and unique.
Shimizu drew influence from films, music and culture, basing his first-ever piece on a jacket worn by Miles Davis. His influences and love for vintage are evident through his creative vision, mixing various types of fabrics to create high-quality deconstructed garments or beautiful prints inspired by different cultures - packing a serious sartorial punch for vintage and bohemian lovers.
NEEDLES Spring Summer 2019 collection is now available at JUICE Causeway Bay and online here.