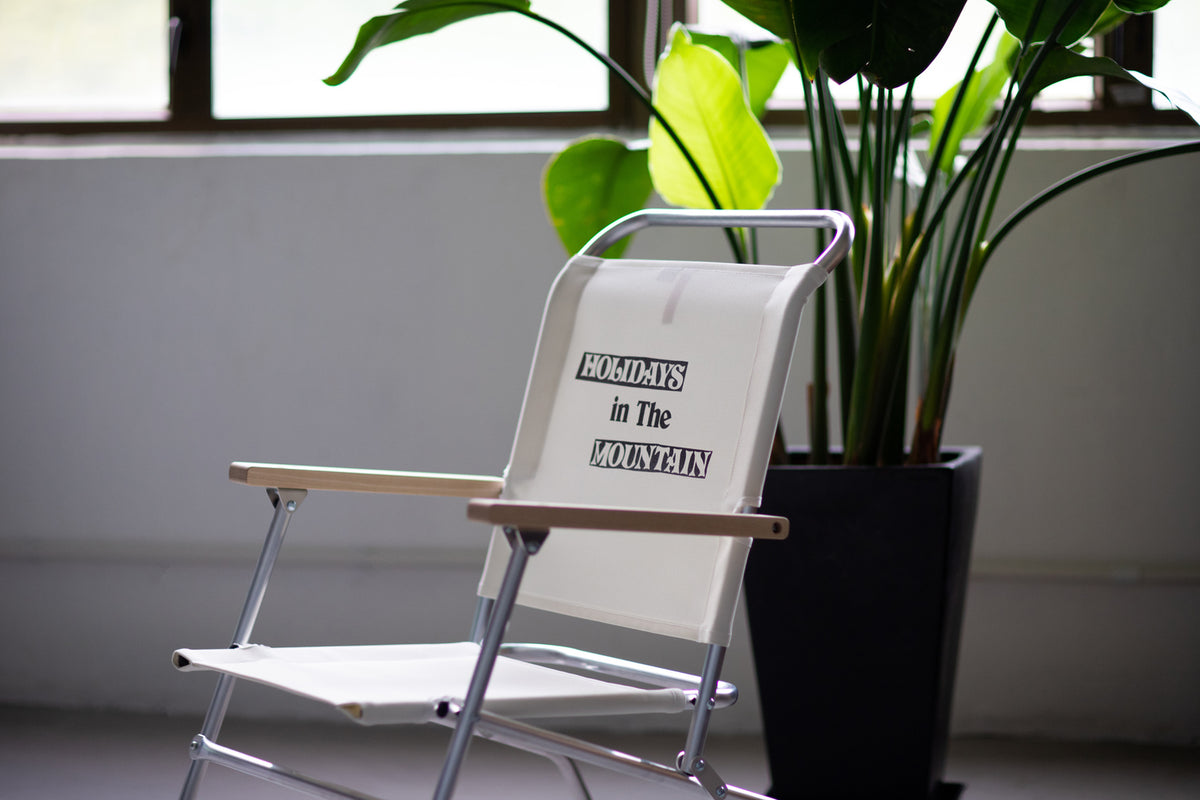 This Week's Selection of Outdoor Goods - From Ready-To-Wear to Camping Gear!
Back again with this week's high quality round-up of JUICE selected brands for your everyday streetwear enthusiast. This time, we've got a range of accessories perfect for outdoor and indoor use, a range of vintage-styled silhouettes, and a pair of nostalgic shoes. Introducing brand such as Mountain Research, Saint Michael and Vans.
Check them out at our online store at JUICESTORE.COM!
Introducing the Japanese fashion label, Mountain Research and their newest range of camp-ready accessories this Spring Summer 2021, perfect for the outdoor lifestyle enthusiast. Camping essentials include, a Foldable Table, Chair, Anarcho Lanterns, a Dust Pan, Playing Cards, Metal Mugs and more!
Available now at JUICE K11 Musea, JUICE Causeway Bay, and online at JUICESTORE.COM
Headed by Yuta Hosokawa (Founder of READYMADE) and American artist Cali Thornhill DeWitt, the collection features a set of different comfort-wear silhouettes, ladened with the brand's newer logo imprint styles.
Available now at JUICE Causeway Bay and online at JUICESTORE.COM!
Featuring a collaboration between Vans and SpongeBob SquarePants, one of the most nostalgic figures in cartoon history. The sneaker release includes a redesigned version of one of Vans' most prominent silhouettes, the Era. Dubbed the "Best Friends" colorway, the design uses the colors of both SpongeBob SquarePants and Patrick Star, in a remix of Pink and Yellow, and finalised with a SpongeBob and Patrick embroidery on the toe cap.
Available now online at JUICESTORE.COM!