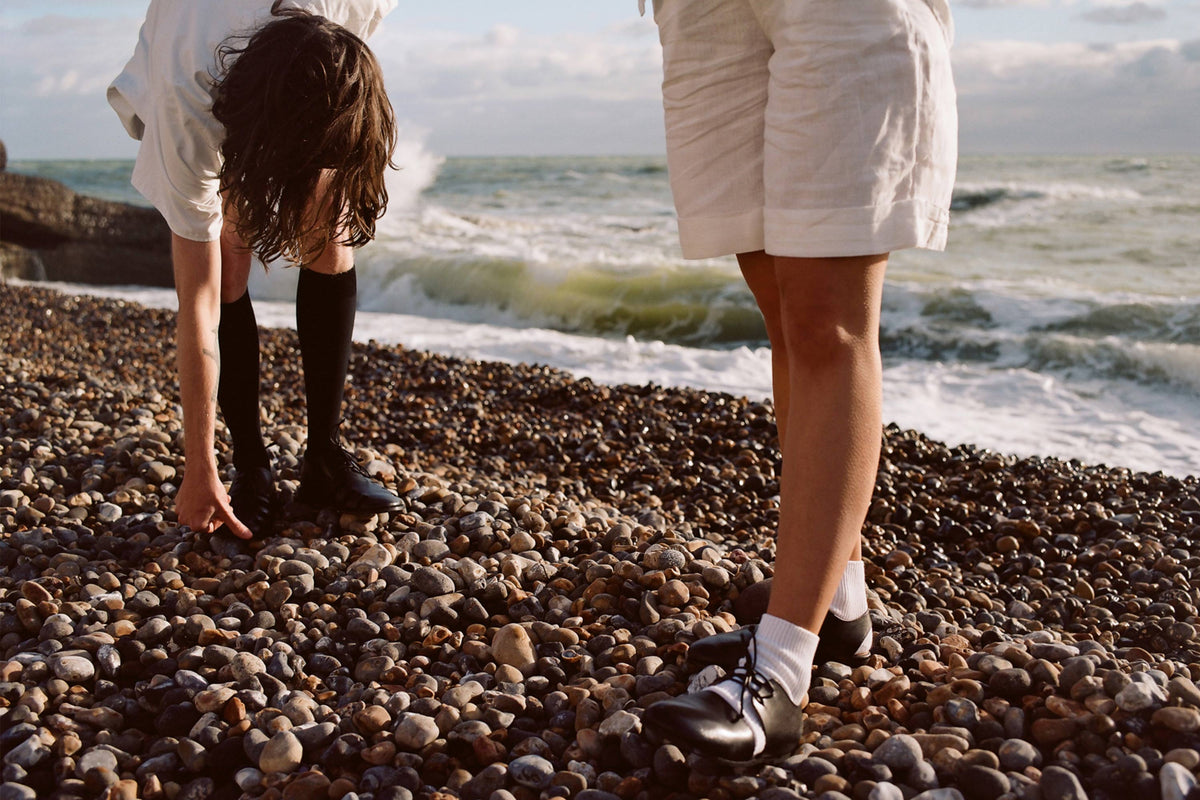 A look into the premium avant-garde footwear label from Italy - Marsèll
Everyone who knows footwear knows of the eponymous Japanese label Suicoke, who has founded some of the most comfortable sandals to have graced the fashion scene; endorsed by the likes of Kanye West, Elsa Hosk, Ian Connor, and even Playboi Carti. But I'm sure you've heard all about them, but this article isn't about Suicoke; it's about one of their recent collaborators Marsèll, a luxury shoe specialist founded in 2001 and based in Italy. We take a look into the brand's style, aesthetic, history and more. The brand itself has held a talent for the premium and avant-garde that recently has made its way into its collaboration with Suicoke for Marsèll's 20th anniversary.
Marsèll, an Italian footwear label, founded by siblings Roberto; Marco; Elisa Cima, who specialise in crafting hard-hitting high-end classics through the gaze of modernity. All collections made by the brand are designed and hand-crafted in the label's own atelier in Venice Italy by a range of experts, where they work with all types of high-quality materials and craftsmanship styles.
The brand pushes the boundaries of traditional shoes, within their own unique style of counterculture and deconstruction - truly exercising their creativity in footwear. The pieces are made through the skilful shaping and craftsmanship of their home-grown experts; creating some of the most timeless and iconic silhouettes that speak to those who aren't bound by trends & norms.
Marsèll with its eye for for balance; speciality and knowledge in raw materials; and direct control of all aspects of its supply chain, has created products of excellent quality and has thus established itself internationally. The silhouettes, through the brand's use of innovative techniques, display unique aspects not commonly seen on footwear; from its raw-like finishes to its contrasting textures & feel - creating an original style and a mix of formal and informal aesthetics.
The brand also has vision to seek and establish itself as a creative hub and incubator for the creative youth, having been cultivating young artists since its conception through its multidisciplinary exhibition space - Marselleria. The non-profit project has been producing a variety of different ventures to honor the freedom of expression through art and authenticity. In all of Marsèll's pieces you see the brands standard of flare, evident in each silhouettes use of premium materials, and small yet punchy details.
Check out the latest collaboration between Marsèll and Suicoke below - available now at JUICE Causeway Bay and online at JUICESTORE.COM!
Banner/Image Credits: Marsèll