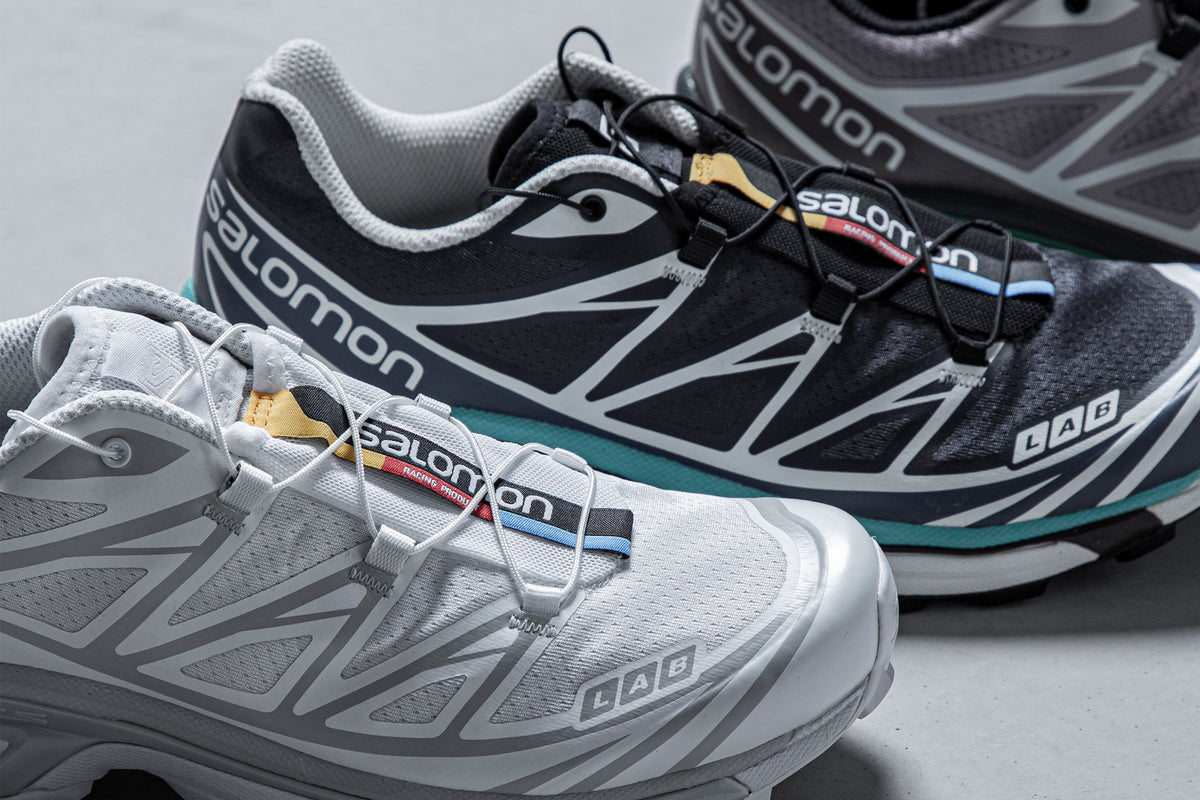 Salomon XT-6 Advanced Collection JUICE release
Specializing in snow sports, hiking apparel and equipment, Salomon recently released its sought after Salomon Advanced collection. The brand itself has excelled in the technical and functional aspects of footwear, with top outdoor athletes in different fields sporting the shoes and apparel. Now the release of its new silhouettes has been more fashion-oriented utilizing interesting and unique designs piquing the interest of sneakerheads alike. 
This release offers a selection of definitive Salomon classic hiking shoes and functional, but very stylish, sneakers. Introducing a variety of different colorways for the ever-stylish XT-6 ADV shoes to meet the needs of all styles. Coming in "Black/Black/Phantom", "Shale/Chocolate Plum/Red Orange", "Quail/Peppercorn/Orange", "White/White/Lunar Rock" and "Ebony/Vanilla Ice/Atlantis".
Available Saturday September 5 at JUICE Causeway Bay and online at JUICESTORE.com.